We're Battle Tested Operatives Who Play to Win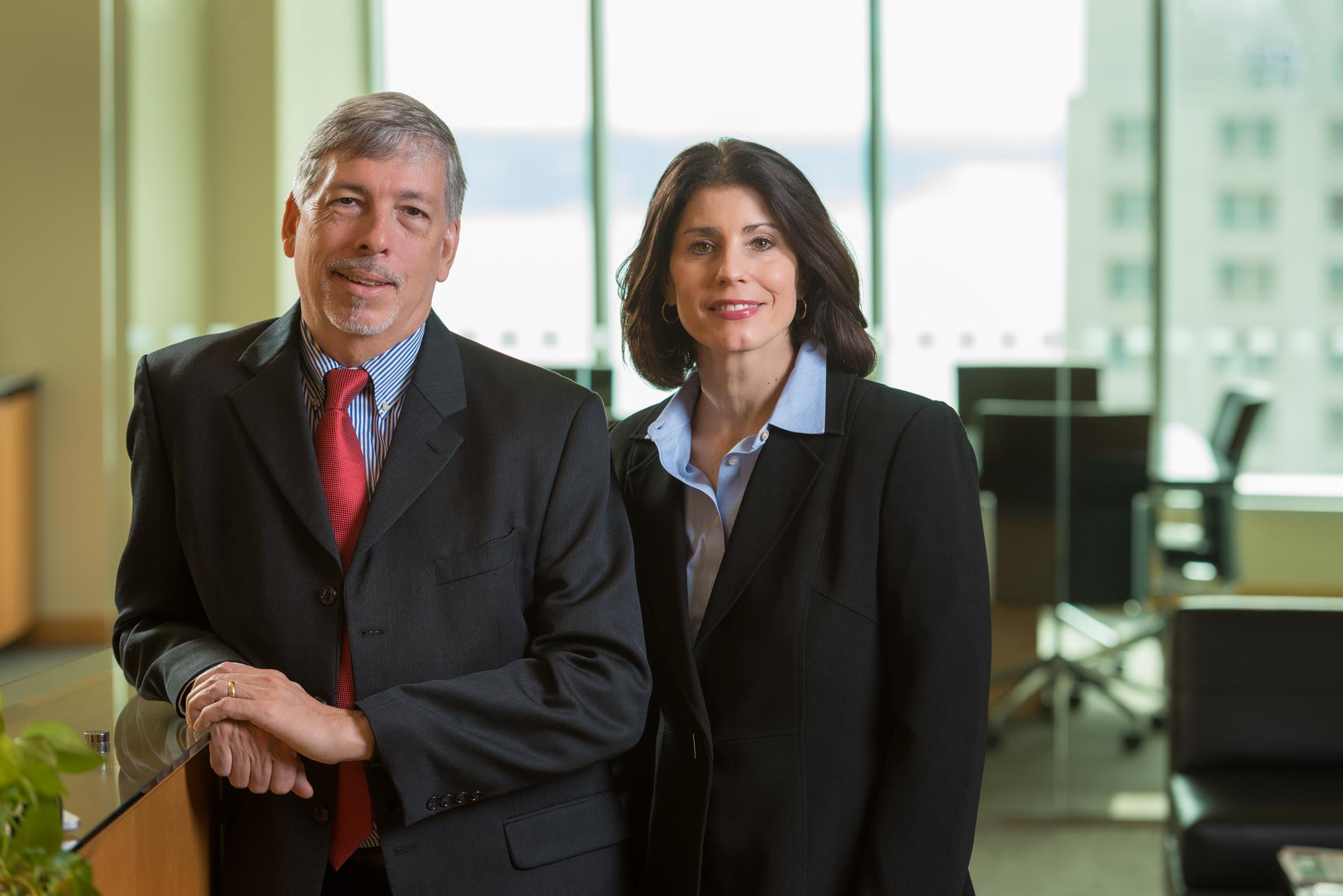 We've seen our share of battles.  From local referenda to historic recall elections, we bring a unique blend of strengths and experience to the table.  And we get results.
We offer strategic advice and tactical planning based on what works best for the client. Our focus is on finding the best solution, not the one that offers the highest commission.
No two campaigns are exactly alike and in order to win, every aspect of the campaign has to work together.  From research and polling to communications and voter contact programs, we bring together top professionals to develop breakthrough messaging and tactical programs that educate, persuade and motivate.
OUR WORK

In 2011 and 2012, we led the effort to turn back the national union's campaign to recall several conservative state senators and Governor Walker over collective bargaining reforms known as Act 10. Early polling showed that short of a miracle, Republicans would lose 2 of the 6 six GOP seats so Republicans had to retain all four of their remaining seats to retain the majority.

This was no easy task. After weeks of angry protests, Republicans had double digit gender and intensity gaps and it was too early to demonstrate any positive results from the ACT 10 reforms. The nation was watching. If Wisconsin Republicans lost their majority, Governor Walker would be next, and there would be no more bold reforms in Wisconsin or anywhere else.