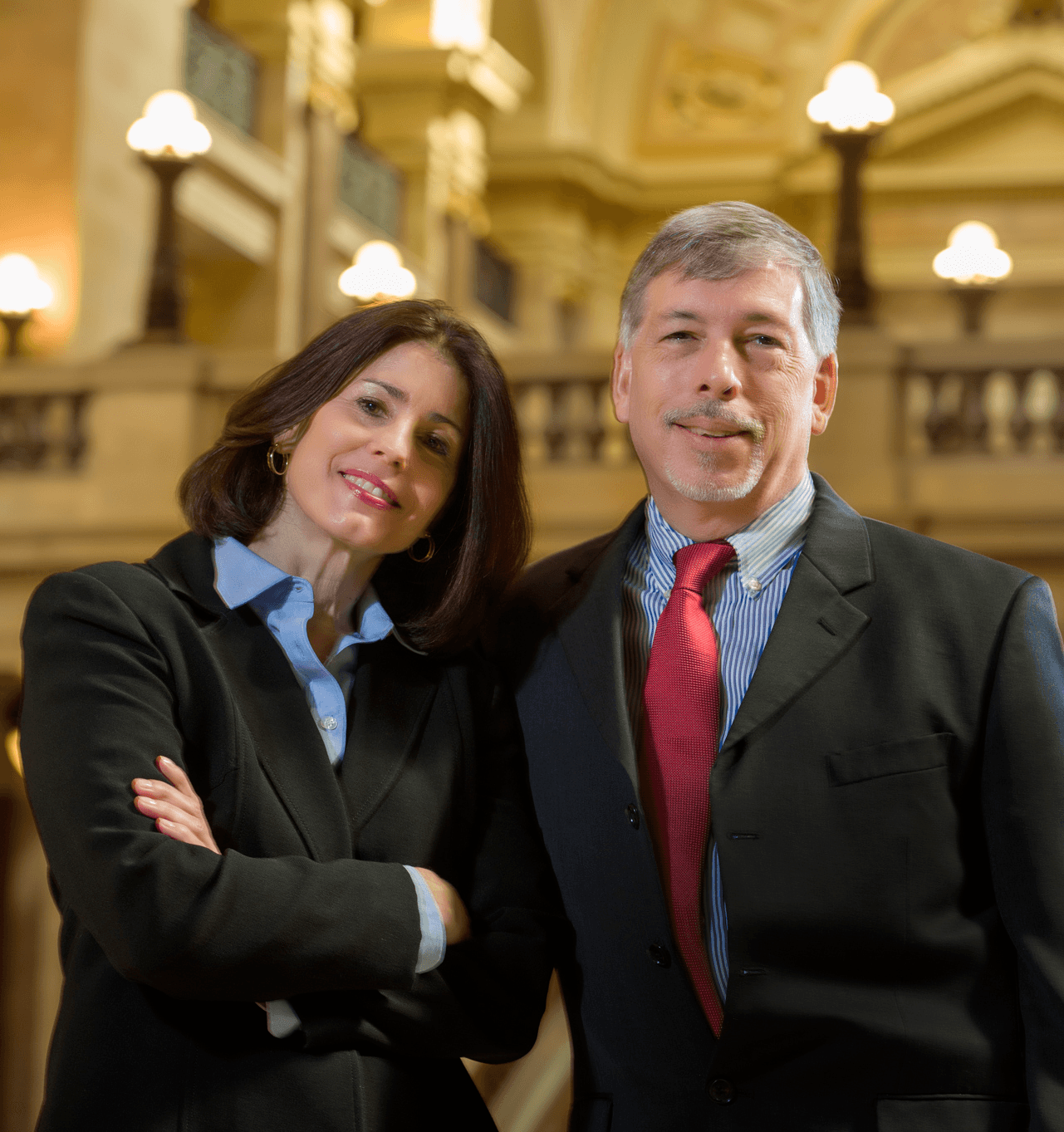 We've seen our share of battles. From local referenda to the historic recall elections, we bring a unique blend of strengths and experience to the table. And we get results.

We offer strategic advice and tactical planning based on what works best for the client. Our focus is on finding the right solution, not the one that offers the highest commission.

No two campaigns are exactly alike and in order to win, every aspect of the campaign has to work together. From research and polling to communications and voter contact programs, we bring together top professionals to develop messaging and tactical programs that educate, persuade and motivate.
---
R.J. Johnson & Deb Jordahl
For three decades, we've been assisting candidates for federal and state offices, and developing coalitions and winning messages for a wide variety of campaigns and nonprofit organizations at the local, state and national level.

Together we offer a unique blend of skills and experience to develop winning strategies and breakthrough messaging. Our clients have included: Steve Forbes for President, Governor Scott Walker, Michigan State Senate, Wisconsin Manufacturers and Commerce, Citizens for Self Governance,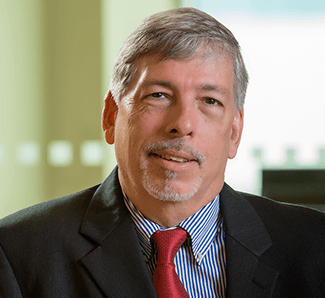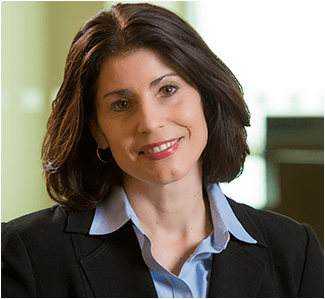 Reform America Fund, Reform Wisconsin Fund, American Federation for Children. Wisconsin Right to Life, Wisconsin Club for Growth, Wisconsin Right to Work, Citizens for a Strong New Hampshire, Keep Louisiana Working, Priorities for Iowa, and Advancing Colorado.

R.J. served as Midwest Regional Political Director for the Republican National Committee, Executive Director of the Wisconsin Republican Party, Political Director of the Republican Party of Florida and general consultant for Scott Walker's three successful campaigns for Governor as well as several U.S. Senate and Congressional campaigns.
Deb served in an executive position at the Wisconsin Department of Commerce, was Executive Director of Citizens against Tax Shifting, Field Director for Bush/Quayle, Director of Voter Programs for Governor Tommy Thompson, and consultant for Scott Walker's three campaigns for Governor. She is a prolific conservative writer and commentator.